All the mobile update : news, tips and
repair advice
Your spare parts and accessories for smartphones
Reviewmymobile is :
The site dedicated to cell phones and smartphones!
Purchase, reconditioning, new products, repairs, tutorials, tips and tricks, shopping for accessories and spare parts, your smartphone from A to Z on passion-mobile.com!

Which mobile to choosetoday?
Discover all the news and innovations in terms of smartphones, shopping guides and advice tailored to your needs and expectations in mobile telephony.

How to repair my smartphone?
Your mobile is broken? Don't panic! If itis no longer under warranty, passion-mobile will accompany you, step by step, with many tips and tutorials to repair your phone yourself.

How to use my cell phone?
A cell phone today is a mini-computer! If you want to make the most of all the features of your cell phone, discover on this site all our advice on how to use and optimize your device.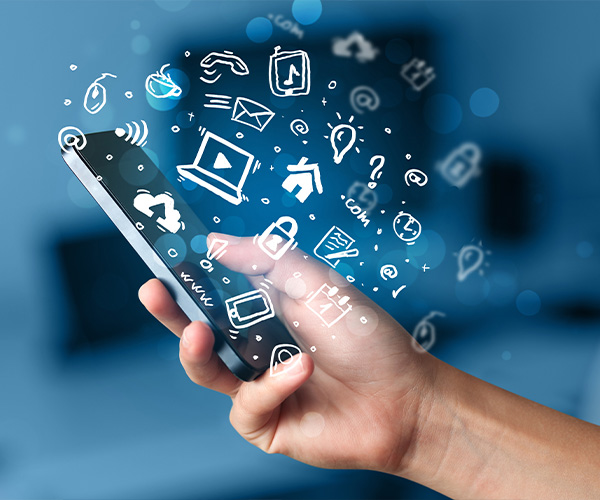 A problem with your foldable Smartphone? The screen of your Smartphone has been cracked following a fall or a violent shock ? Your Smartphone is no longer covered by the manufacturer's warranty ? Thanks to our repair guides, don't be afraid to repair your Smartphone on you rown. Equip yourself with the necessary equipment and follow our tutorials to get your Smartphone refurbished.
Repair your smartphone yourself
You can take advantage of a wide choice of tutorials specially selected to meet all your needs

Smartphone repair
You benefit from a wide choice of tutorials specially selected to meet all your needs.

Mobile news
Discover all the news about cell phones, smartphones and tablets.

Tips & Tricks
The best tips and tricks for your Smartphone. Make its use more pleasant than ever!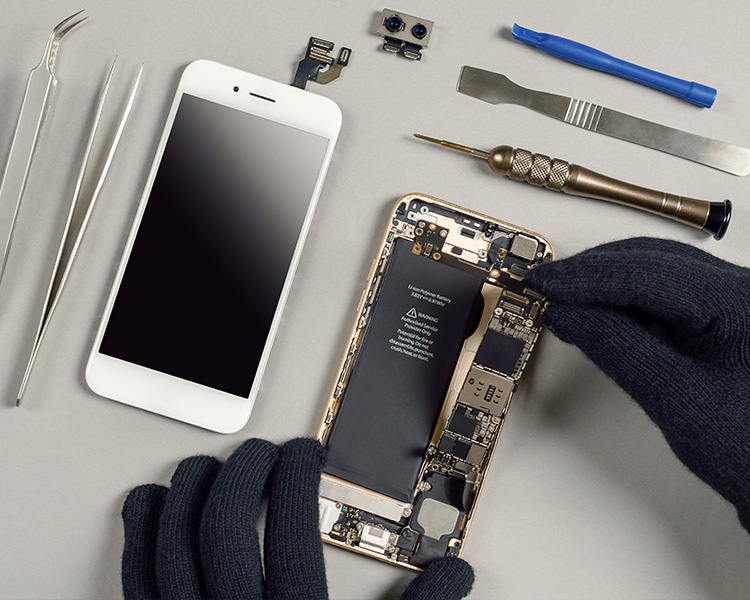 Disassembling a cell phone